Amaree is feeling hijacked by her emotions.
She's checked every box for building a successful life; the degree, the marriage, the career. But when she's emotional, her tongue is wicked.
It's destroying her relationships, but she doesn't know how to stop.
Her responsibilities as a mother, partner, and professional never stop piling up. No matter how hard she tries, she can't seem to get a handle on them. The negative chatter in Amaree's head is so loud that it gives her a headache and leaves her feeling jumpy and irritable.
It feels so hopeless.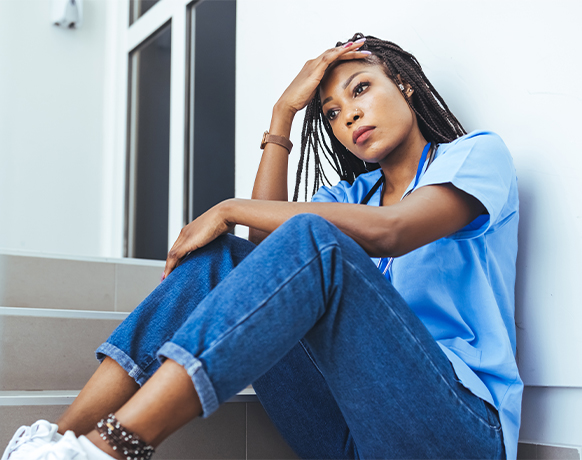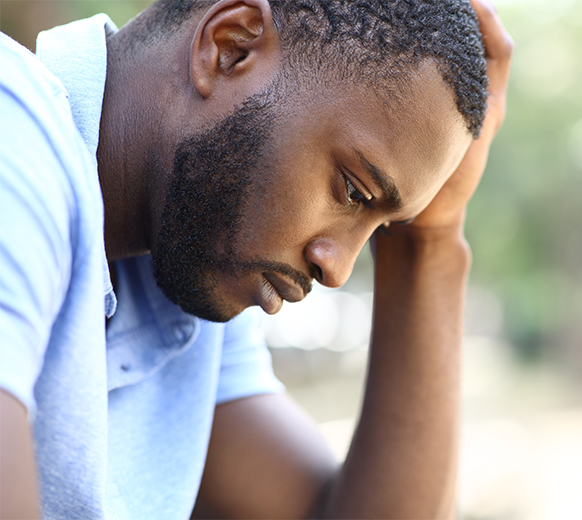 Isaiah is hanging on by a thread.
He's so fed up with how society criminalizes blackness and constantly reinforces the message that he's worthless and dispensable. He knows that the stereotypes are lies, but others don't, and he fears for his safety and that of his kids. Living while black is exhausting.
Isaiah keeps dating the same kind of person: cute, sexy, successful, and a straight-up crazy maker… drama on top of drama. The mood swings, constant arguments, and marathon make-up conversations are wearing him out. He tries to be strong and unbothered because he was taught that's what a "real man" does. But it's not working. He falls into the same toxic relationship patterns again and again and doesn't know how to change.
He wants to reach out for help but is scared of appearing weak.
Geneiva is caught in a grief spiral.
It's been six months since her mother died, but she still cries herself to sleep every night. She can't summon the motivation to do anything besides get up, go to work, come home, and get back in bed.
She feels guilty about not having more energy for fun things with her kids, but it's a rough time for all of them. You've heard of the "terrible twos"? Geneiva's kids are going through the "terrible teens." They want to argue about everything; homework, phone use, chores. They act out in all sorts of ways and challenge every decision she makes.
On top of it all, their dad makes things worse by breaking commitments, showing up late, and bad-mouthing her every chance he gets. Their divorce was final two years ago, and she's relieved to be free of the fights and emotional abuse, but she hates how devastating the divorce was for the kids.
She's not sure any of them can handle another night of (their) eye rolls and slammed doors and (her) quiet tears.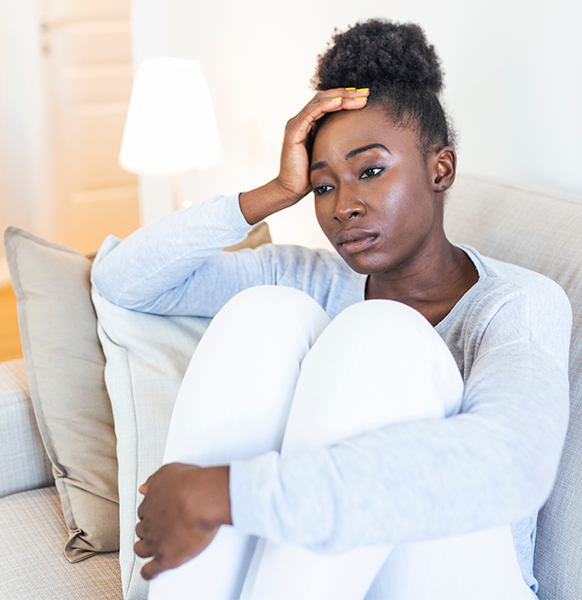 Amaree, Isiah, and Geneiva are clients we've helped whose stories and names have been changed to protect their privacy.
THERAPY IS A GAME CHANGER
Therapy saves lives and relationships – period. It's a true game-changer.
We know this because we are therapists, and we have therapists.
Amaree wants peace. She wants to get her emotions and mental health in check so that she has healthy relationships. She also wants help with her responsibilities but is afraid to ask because she doesn't want to be seen as needy or vulnerable.
Isaiah knows he's partly to blame for his string of toxic relationships. The stress of work, parenting, and being a black man hasn't made him the best partner. Honestly, he's never seen a healthy relationship, so he's clueless about how to fix his. Folks have mentioned therapy. But "we" don't go to therapy – "we" pray, right?
Geneiva wants the happiness she experienced before her loss. She wants to parent amicably with her ex so her kids aren't in the middle of their fights, can settle into a routine, and successfully transition to college and young adulthood.
And as the founder of K&S Therapeutic Services, Inc., I'm thrilled to welcome you here.
We understand how stressful it is to juggle responsibilities as a professional woman. That's why we help you, your partners, and your children find balance and peace by providing relief from relationship problems.
Our team of dedicated professionals is committed to helping you identify the thoughts and patterns disrupting your flow and preventing you from the life you want.
In a safe and nonjudgmental space, we'll partner with you and provide the tools and resources you need to thrive.
A better life and relationship are within reach. Call us now to take the next step.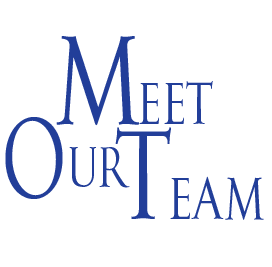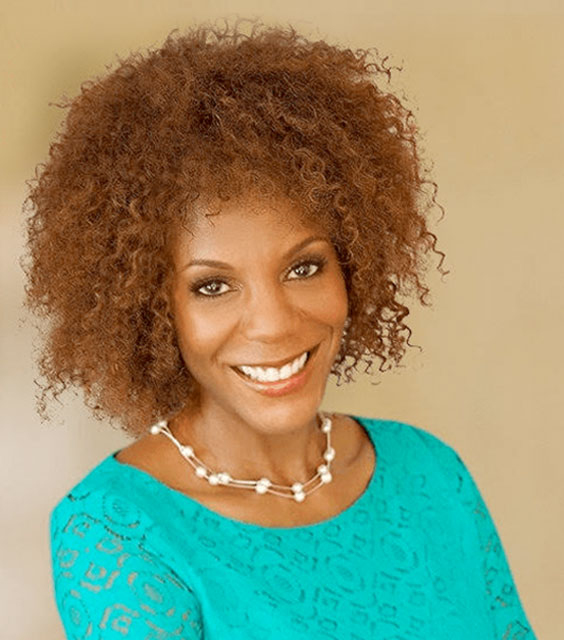 YESHIVA DAVIS
PRESIDENT & FOUNDER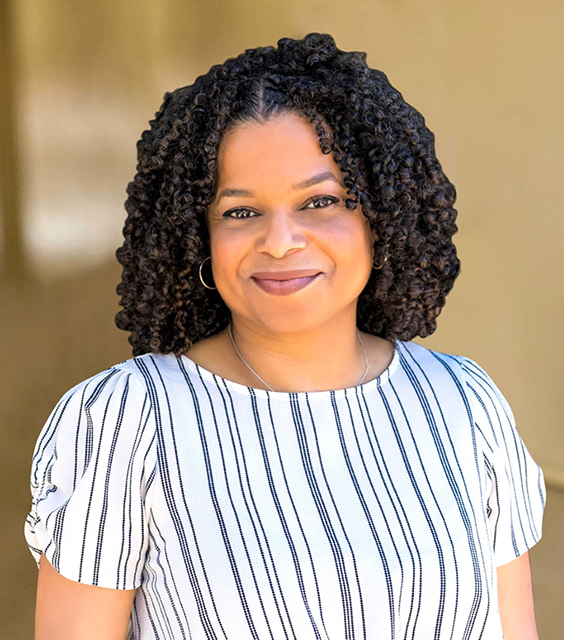 KIM SIMMONDS
CLINICAL DIRECTOR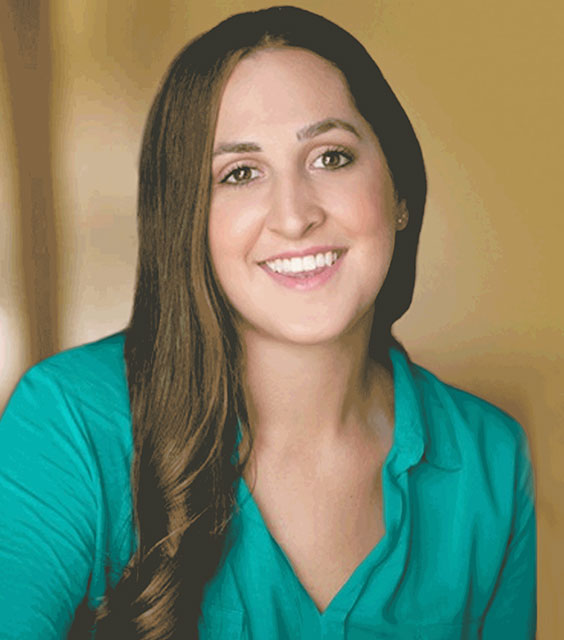 JILL DRENTH
CLINICAL SUPERVISOR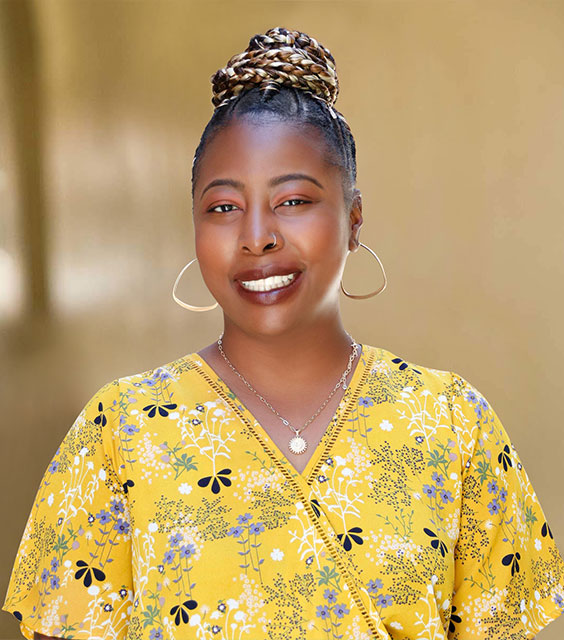 DENISE BRADY
CLINICAL SUPERVISOR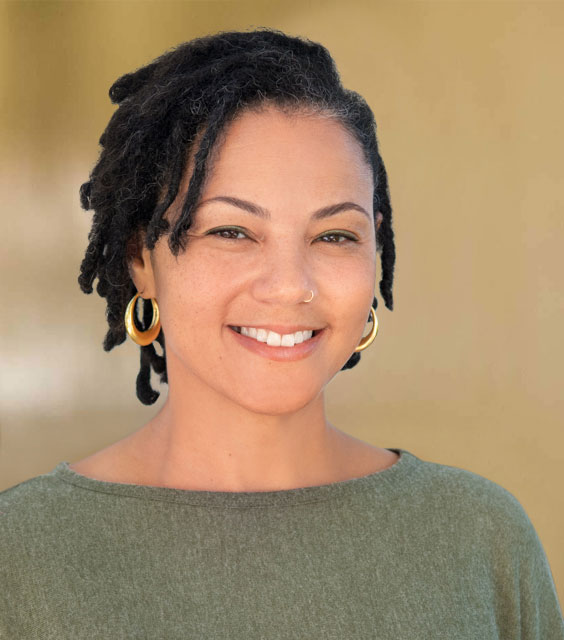 KAMA RICHETTA
THERAPIST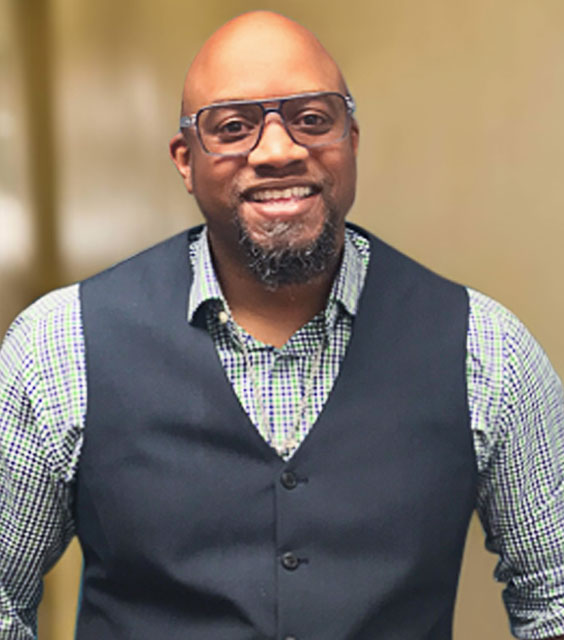 JOSEPH HAMILTON
THERAPIST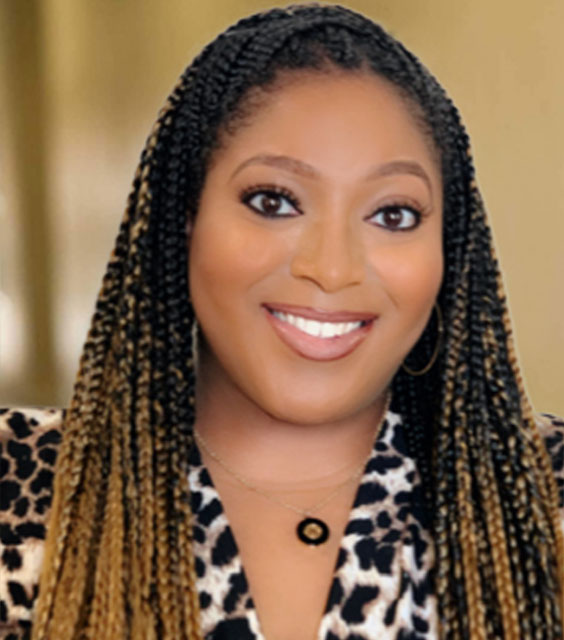 BRITTANY OLIVER
THERAPIST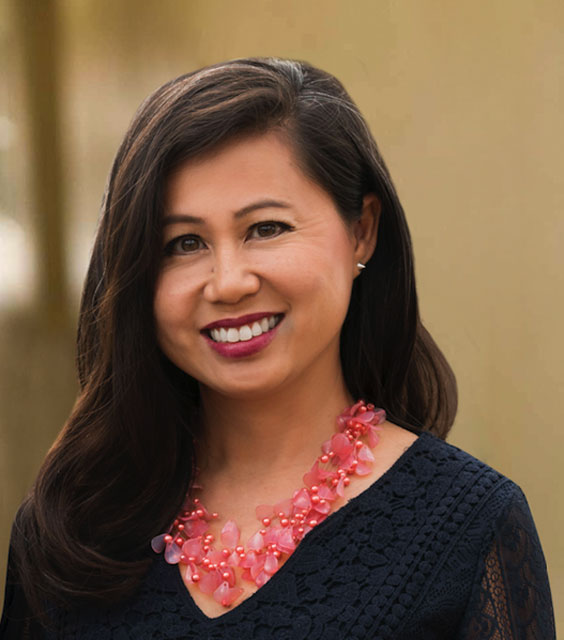 NICOLE ORSINI
DIRECTOR OF OPERATIONS
GET READY. GET SET. CHANGE.
A better life and relationships are within reach.