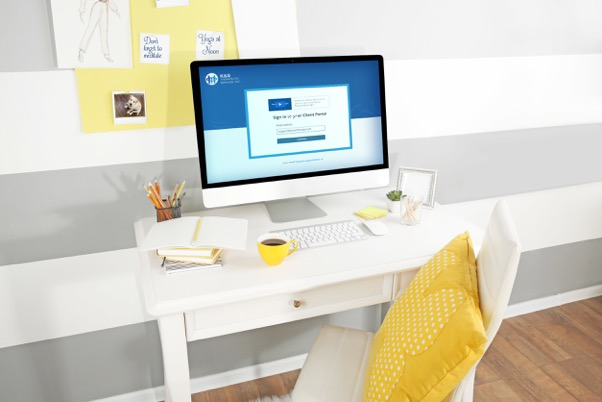 NEED MORE INFO? READY TO MEET YOUR THERAPIST?
We're ready to meet you, too. We understand you're tired of pain and heartache in your relationships.
THERE'S A BETTER WAY TO LIVE LIFE.
We can show you how.
You've already taken the first step. Don't stop now. Relief from relationship problems is one click away.
Reach out in whichever way works best for you:
Email: [email protected]
Phone: (310) 929-5519
We'll get back to you within 24 hours.