Our flexible delivery model offers on or off-site services and customized topics to meet providers' needs. Our clinical supervisors are culturally diverse and from the communities served. This helps to shape and develop interventions and approaches that are relevant and relatable to clients and providers.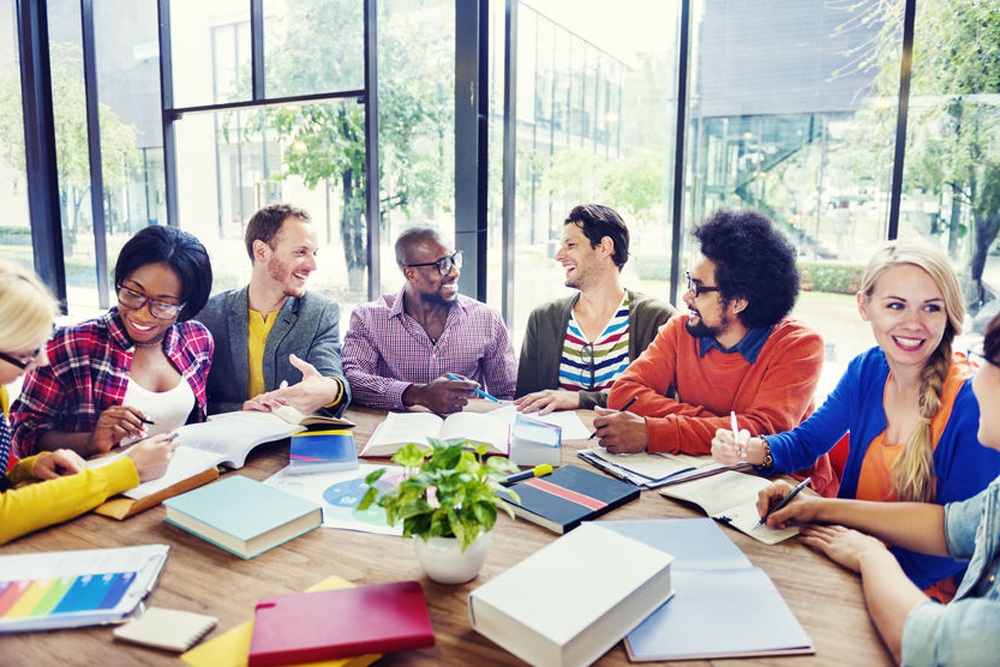 OUR CLINICAL FOCUS
Creative interventions in community settings.
Connecting with clients of different cultures.
Law, ethics, and crisis management.
Writing billable notes.
FOR BEHAVIORAL
HEALTH ADMINISTRATORS
Do you or your team struggle to provide consistent, quality supervision?
Are high turnover rates, hiring and training new providers causing budget overruns?
Maybe your clinical supervisors are stretched thin with administrative and supervisory responsibilities.
Concerned that funders will recoup money because progress notes are not billable?
Does burnout and caregiver fatigue weaken the quality of care offered by providers?
IF ANY OF THESE RING TRUE, WE'D LOVE TO HELP.
FOR BEHAVIORAL
HEALTH PROVIDERS
Are you challenged by providing treatment in non-traditional (e.g., in-home) settings?
Do you struggle to keep up with documentation?
Want to level-up your skills in law and ethics, crisis management and diagnosing?
Need some help navigating the BBS documentation and licensure maze?
Can you use a supportive place to conquer self-doubt and improve self-care?
SOUND LIKE YOU? GOOD NEWS! WE CAN HELP.
SAMPLE MODULE
SKILLS DEVELOPMENT TOPIC: LAW & ETHICS
Week 1: Scope of Practice
Week 2: Confidentiality – I
Week 3: Confidentiality – II
Week 4: Mandated Reporting – I
Week 5: Mandated Reporting – II
Week 6: Tarasoff & Ewing
Week 7: HIPAA
Week 8: Informed Consent
Week 9: Laura's Law/AOT
Week 10: Dual Relationships